Organizations building on a resilient growth strategy have many things to be concerned about. The last thing they would want to be bothered with are challenges related to payroll management or payroll processing. These are operational, yet mandatory processes. Managing error free operations consistently for payroll processing can be very challenging, so leave it to us and focus on the growth and success of your business. We got this covered.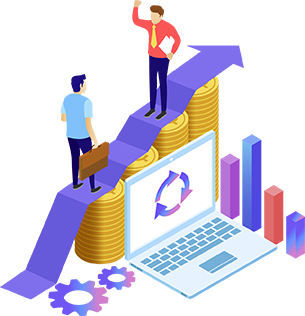 Find the right employees for your business
For over a decade, has been serving a diverse clientele. With our significant investments in technology, we offer complete payroll outsourcing services from A to Z., from basic payroll calculations, statutory compliance, we do it all. takes care of the payroll and billing of all employees and contractors for the client and sends one monthly consolidated invoice to the client for all expenses incurred.