We make work exciting, engaging and meaningful for our employees through our dedication to tackling some of the toughest power management challenges on the planet and by never losing sight of what matters.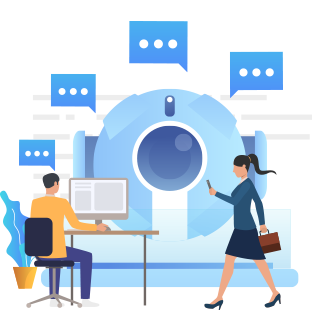 Training and development
We offer a comprehensive training program designed to build strong foundations for individual and company success, and to equip our associates for the changing labor market. At an individual level, associates have regular performance reviews that focus on sharing career aspirations, outlining performance and development goals, and establishing action plans.